About White's Flooring & Carpet Cleaning
Get to know your Columbia City, IN area flooring experts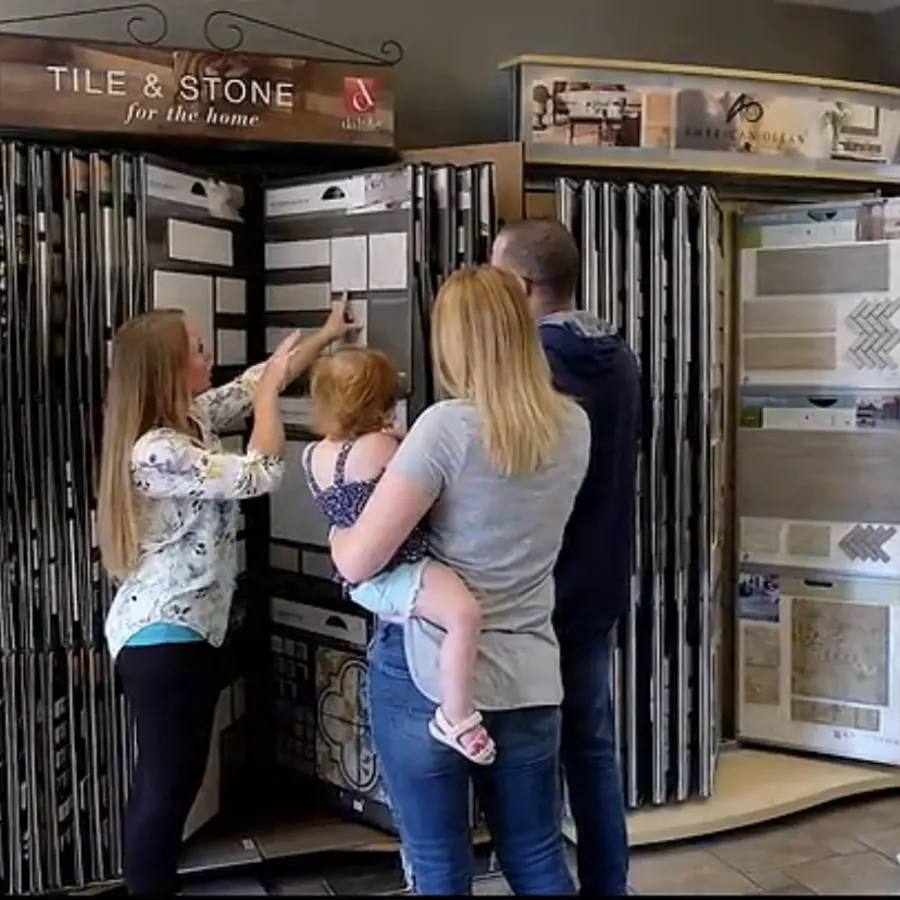 Contact Our Professional Flooring Company In Columbia City, IN
What sets us apart from our competitors is our experienced & personable staff and installers. We always stand ready to meet the needs of our clients. Listening more than talking and always asking about factors that matter: Your budget, lifestyle & preferences.

Our sales staff take great pride and care in the service that we extend to all our clients. We work hard to be precise in our work and information given. By paying close attention to detail from the moment we begin a project to its successful completion, you can expect nothing but the best results. Stop by our showroom in Columbia City & talk with one of our flooring professionals who will walk you through the process of choosing the right flooring products for your individual situation. We are confident that all of us here at White's Flooring, will show you just the difference we can make.

Call White's Flooring & Carpet Cleaning in Columbia City, IN, to schedule your free in-home estimate or to ask about our line of services. We'll gladly answer any questions you have during your consultation. Our experience, upfront pricing, and affordable rates make us the best in the business!
Contact Us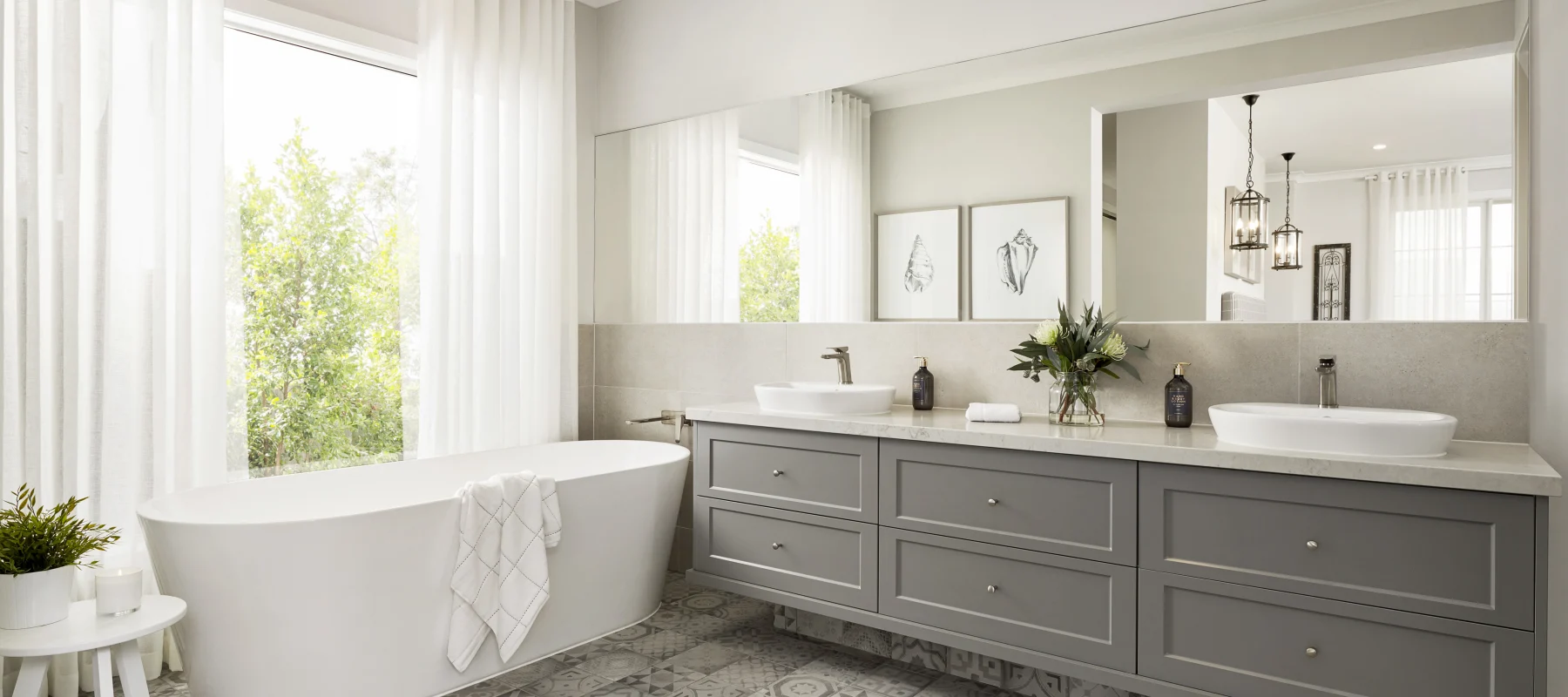 Why Should You Choose Us?
From carpet installation and binding to new hardwood floors, we have everything you need for gorgeous flooring.
Browse Catalog