About White's Flooring & Carpet Cleaning
Get to know your Columbia City, IN area flooring experts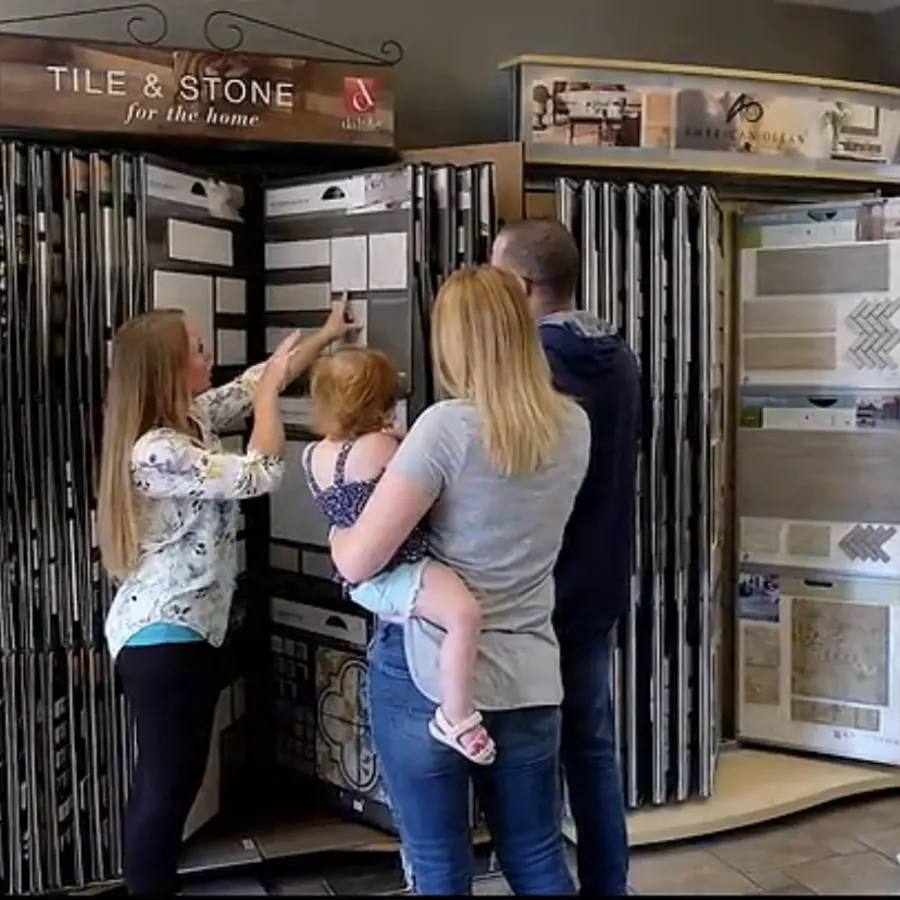 Contact Our Professional Flooring Company In Columbia City, IN
What sets us apart from our competitors is our experienced & personable staff and installers. We always stand ready to meet the needs of our clients. Listening more than talking and always asking about factors that matter: Your budget, lifestyle & preferences.

Our sales staff take great pride and care in the service that we extend to all our clients. We work hard to be precise in our work and information given. By paying close attention to detail from the moment we begin a project to its successful completion, you can expect nothing but the best results. Stop by our showroom in Columbia City & talk with one of our flooring professionals who will walk you through the process of choosing the right flooring products for your individual situation. We are confident that all of us here at White's Flooring, will show you just the difference we can make.

Call White's Flooring & Carpet Cleaning in Columbia City, IN, to schedule your free in-home estimate or to ask about our line of services. We'll gladly answer any questions you have during your consultation. Our experience, upfront pricing, and affordable rates make us the best in the business!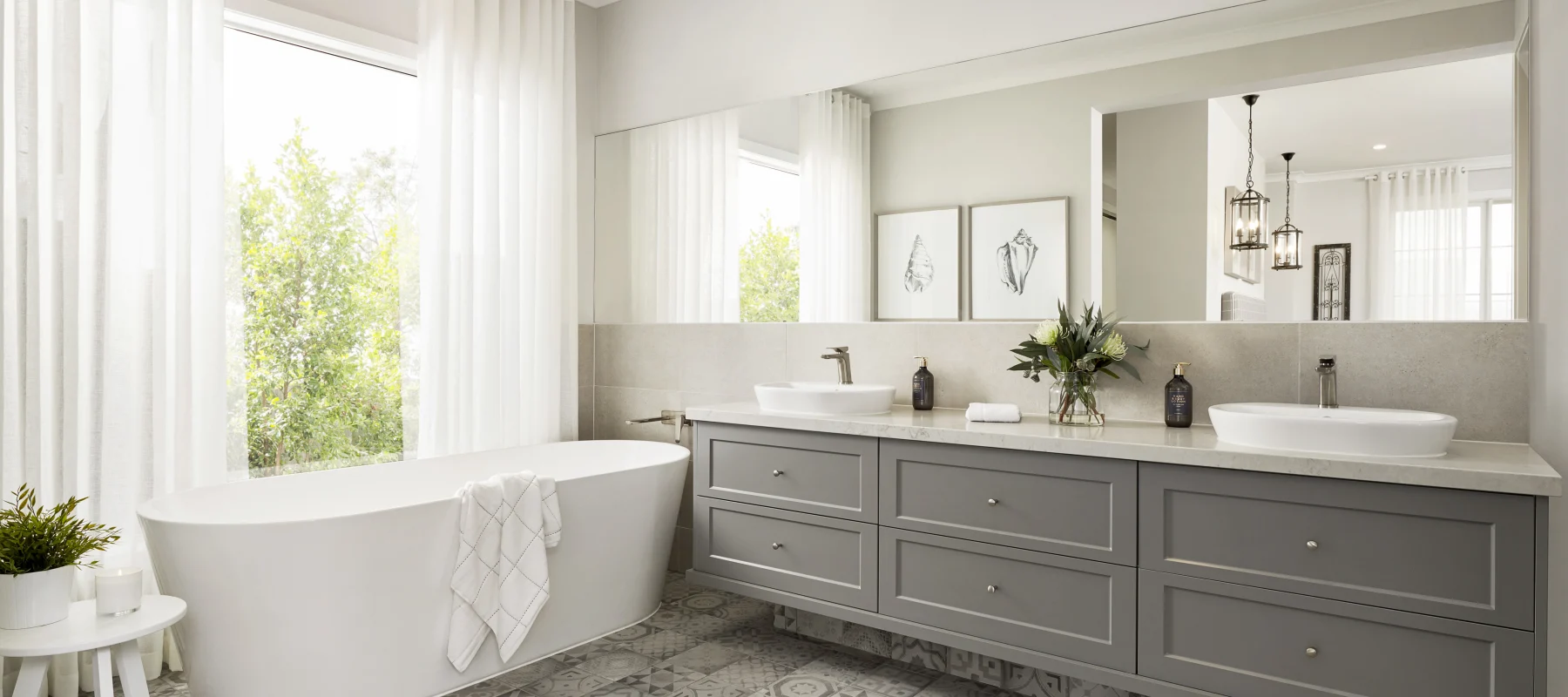 Why Should You Choose Us?
From carpet installation and binding to new hardwood floors, we have everything you need for gorgeous flooring.
Our showroom has it all
You'll want to see it for yourself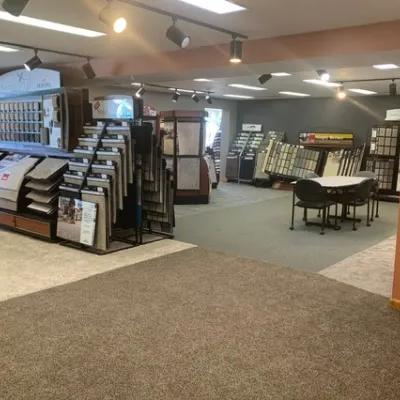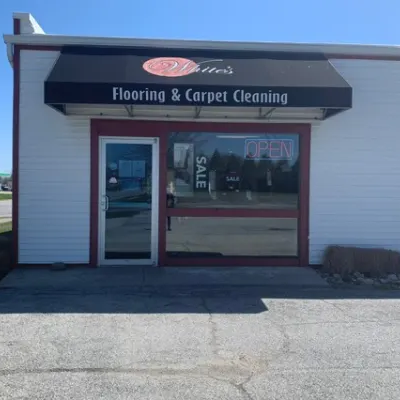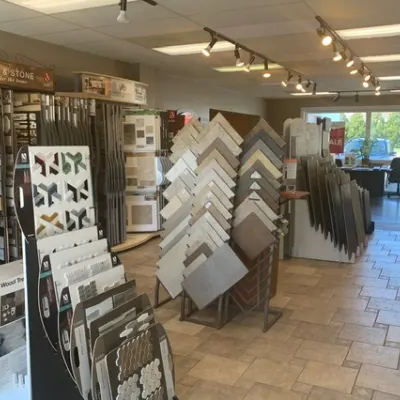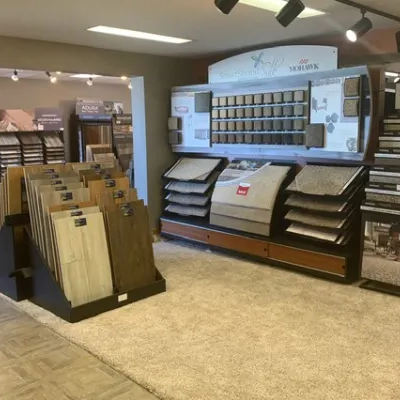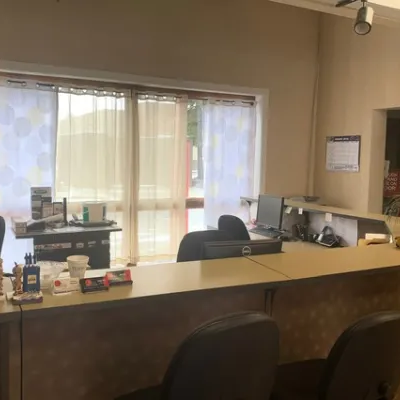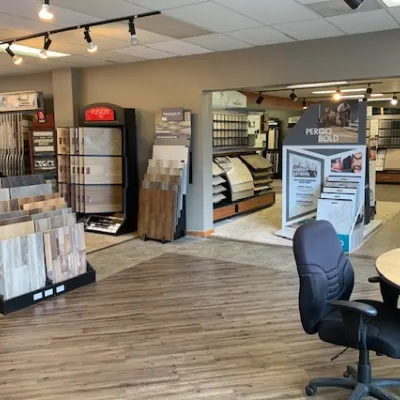 Meet The Team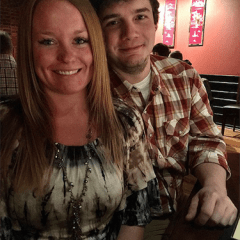 Cortney Harpenau
Cortney & Daniel have been together since January 2009. Cortney has been in the flooring industry for 19 years, over 1/2 her life, starting out at only 14. She is on a relentless pursuit to make sure our clients and staff are taken care of and that the business is running efficiently for all involved. Outside of the office she enjoys everything to do with the outdoors -- hunting, fishing, gardening, boating, camping etc. Cortney also enjoys cooking & spending time with loved ones and her pets.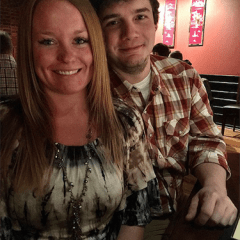 Daniel Stoffel
Daniel has a Construction Industry background of 17 years. He started installing flooring and doing custom tile showers for White's in 2015. He also has many certifications as a boat motor technician & a firefighter, with many years of experience in both. One might say Daniel is a man of solitude, yet quite a people-person when he wants to be. He is very independent & he's as down to earth" as one comes. Daniel is an avid outdoorsman. Hunting, fishing and living off the land is his passion... His soul is truly from a different era.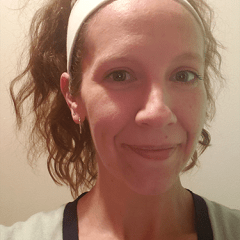 Aubrey Pfister
Aubrey's enthusiasm in the flooring industry is out of this world! She has been with us since October 2015 and I am still waiting for that fire to burn out! She has an overwhelming wealth of knowledge on all our products, keeps us completely organized & stays on top of our pricing so it is always up to date. She makes us all "laugh out loud" daily until our bellies ache! We are confident she will make your floor shopping experience a blast and make sure you see all your options. Aubrey likes to read in her spare time and enjoys organizing in general.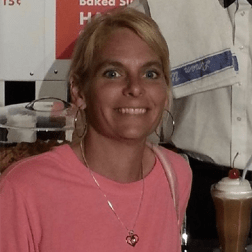 Gretchen Powell
Gretchen has been with us since October 2016. She has always made sure our client's wishes & needs are in the forefront of our minds. She makes sure our showroom is looking great & keeps us all grounded, yet on our toes at the same time. Gretchen has a huge heart, always has a positive attitude & has to be one of the sweetest people we've ever met. You just might catch yourself chatting with her the rest of the day and not even know where the time has gone! Gretchen loves the sunshine and anything that can be done in it.
Featured Flooring Brands & Technologies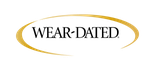 Have questions? We're here to help.
Contact us today to get started on your project.
Request An Estimate
Meet with one of our skilled project specialists to get started.
Success!
Thank you! We'll be in touch shortly.