Blog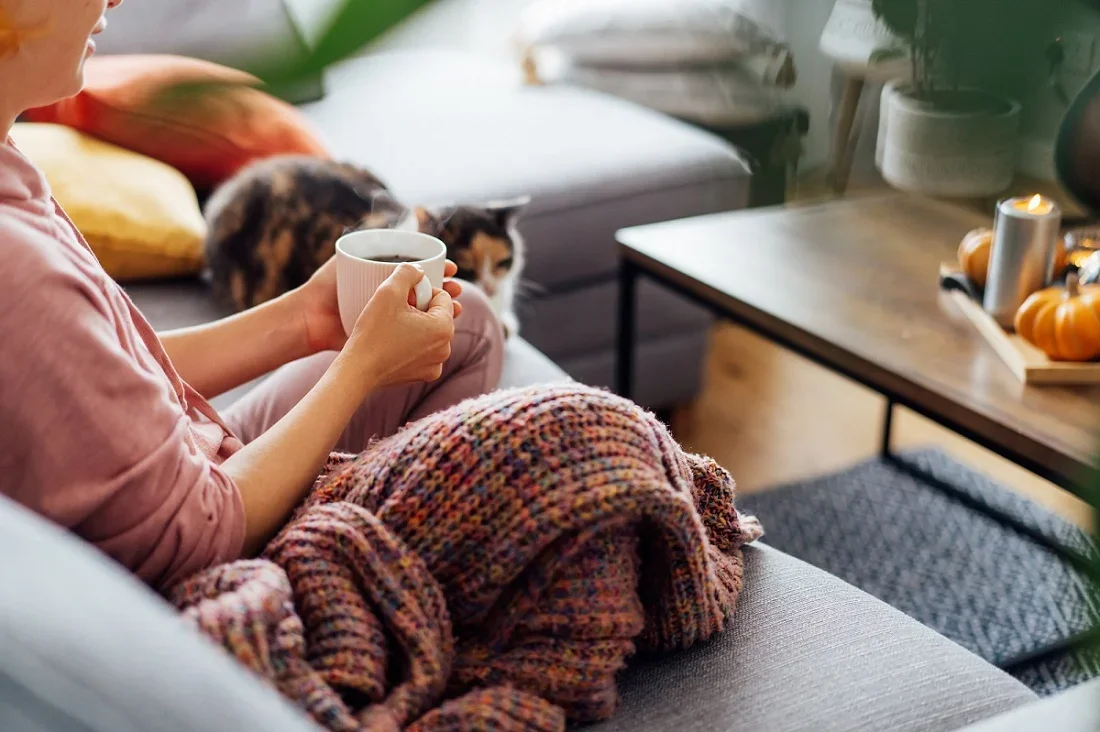 4 Tips for keeping your home clean, warm and cozy this fall and winter
We hate to be the bearer of bad news, but summer is coming to an end. That means it's time to bust out those fuzzy socks and start preparing your home for the cooler months. There's nothing better than coming home after a long day out in the cold, firing up the heating, and planting yourself in front of the TV. At the same time, there's nothing worse than seeing your inflated heating bill at the end of the winter...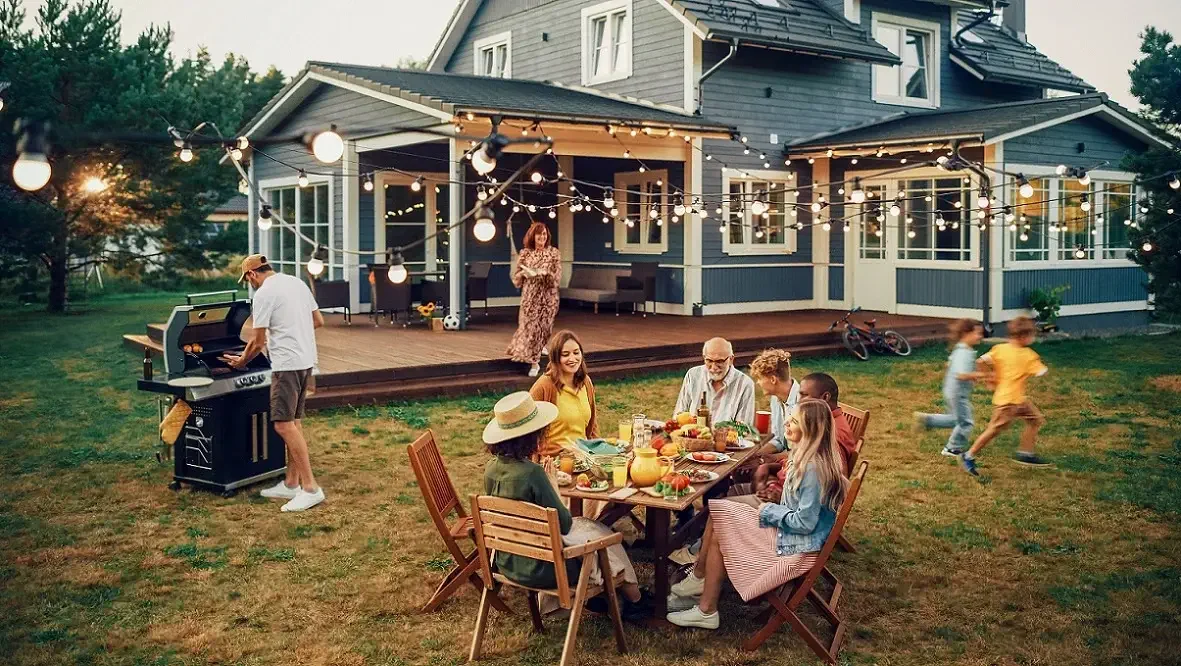 Summer BBQ's - Food, Family and Flooring
The days are longer, the weather is warmer, and the kids are out of school. You know what that means. It's time to fire up those BBQs and start planning those pool parties, because summer is officially upon us. More food. More family time. More fun, right? Not necessarily for your floors. There's a lot to consider when purchasing flooring. Aesthetics are usually near the top of the list, and rightfully so. After all, you're going to see your floors every single day — as are your guests. So, you better make sure you like the way they look ...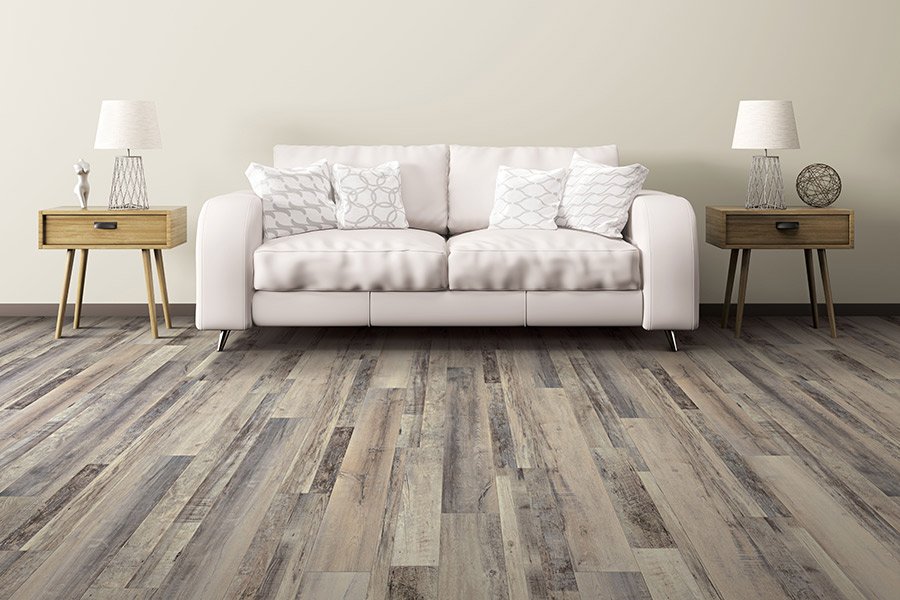 Three Flooring Options
You'll be pleasantly overwhelmed when you walk into our floor store. That's because you find many, many options. The choice will come down to your lifestyle, needs, and budget. You'll also need to decide if you want a soft or hard surface. Here are three of the most popular surfaces. We suggest you ...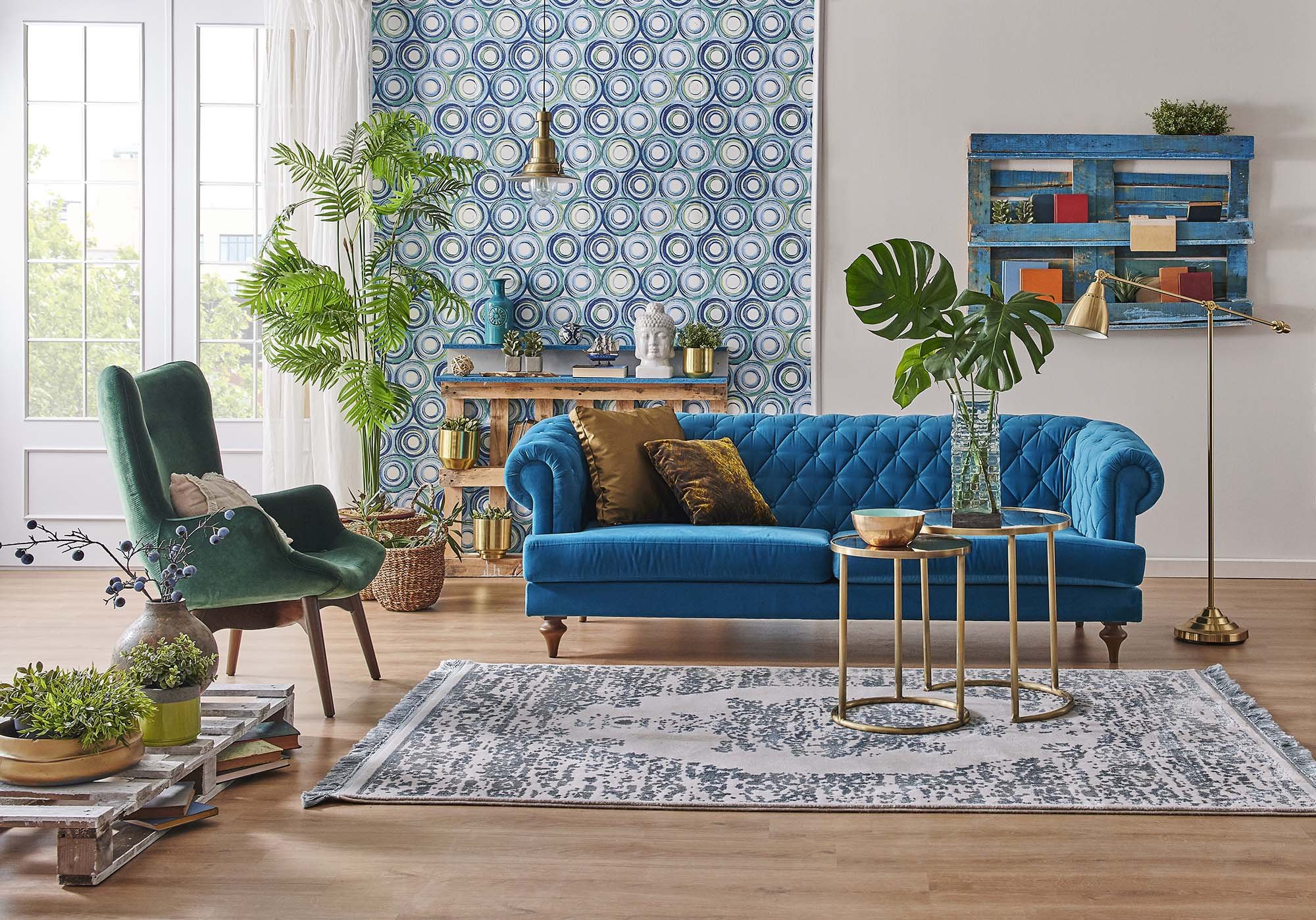 Why Picking The Ideal Flooring Is Important
New floors are a big deal, and so is making sure you pick the best products for your home. But why is that so important? The better a floor covering matches your needs, the longer it will last. That means you'll save more over time since you won't have to replace it often. Durability means so much - A ...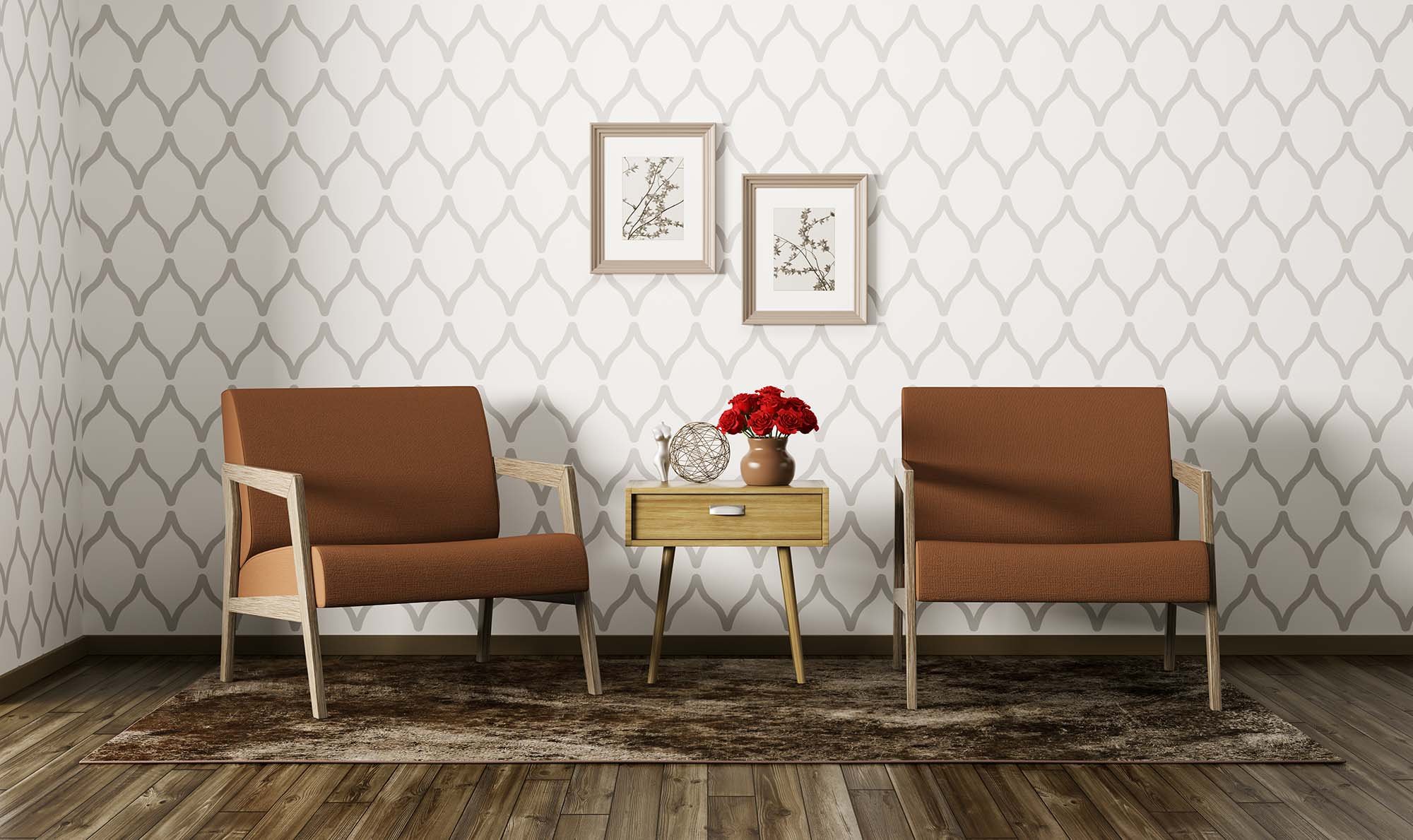 How Often Should Carpet Flooring Be Professionally Cleaned?
When you choose carpet for your new floors, you'll find impressive results in every room. They offer timeless, trendy visuals and exceptional durability choices.To protect these floors, choose professional installation right away. Then you'll want to keep them clean and well-maintained regularly...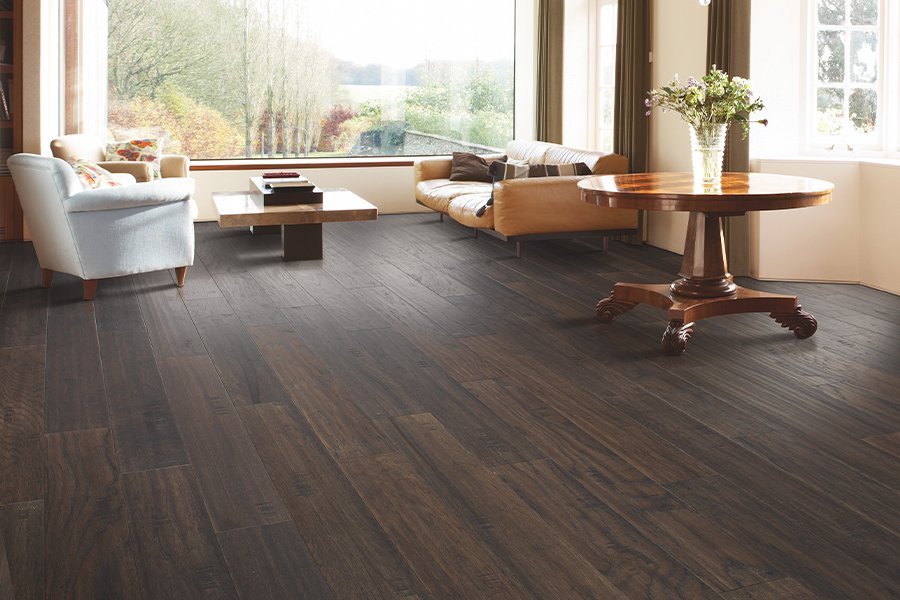 Hardwood Vs. Wood-Look Flooring
When you have your heart set on hardwood flooring, it might seem like a downgrade to choose a wood-look product instead, but is it? In determining which is best for your home, you'll want to consider the reasons you wish to hardwood, but in the meantime, let's take a look at the differences between ...
Have questions? We're here to help.
Contact us today to get started on your project.
Request An Estimate
Meet with one of our skilled project specialists to get started.
Success!
Thank you! We'll be in touch shortly.